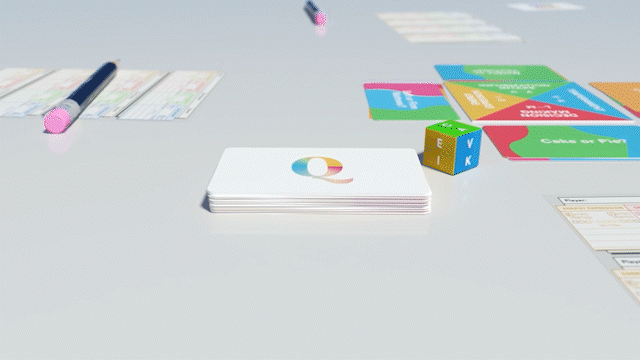 What is Emotional Intelligence?
Emotional Intelligence is a unique social deduction game that combines personality types and This or That questions.
What are similar games?
When we created Emotional Intelligence, we were inspired by Wavelength, Dixit and of course, the classic Clue. We wanted to create a game that combines the sleuthing of Clue with the wacky social aspects of Wavelength and Codenames.
What are the personalities?
The personalities in Emotional Intelligence are roughly inspired by Myers-Briggs, but with a twist. Each personality has a cute character with a Vocation!