Hawberry Games makes whimsical, offbeat games for you and your whole crew.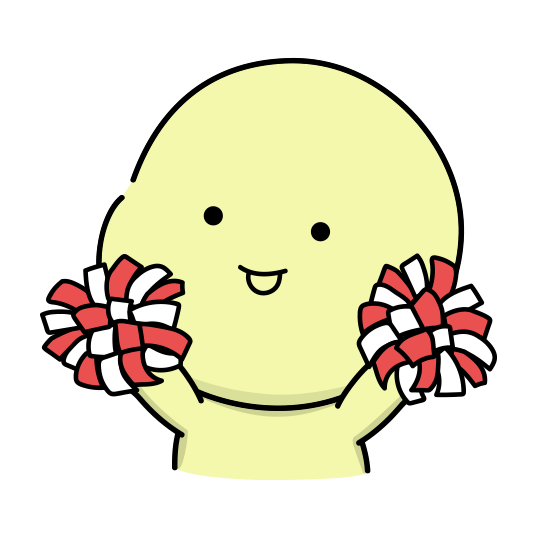 Cake Auf! is a simple and cute card game all about making desserts. You play as a confectionist whose goal is to be the first one to collect the ingredients for your given desserts. There's tons of chances for sabotage and table turning, due to the many fun action cards in the game. Cake Auf! is competitive dessert-making at its finest.
MIN AGE: 7+
PLAYERS: 2-5
PLAY TIME: 20-40 Min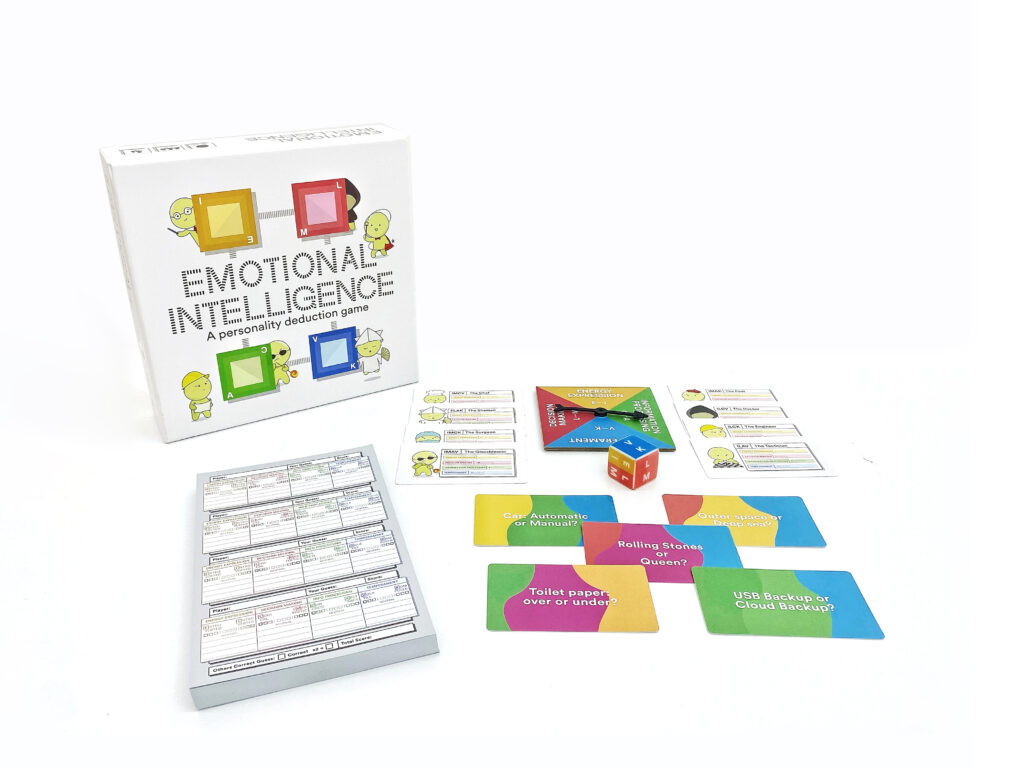 In Emotional Intelligence, you play as a personality detective with two simultaneous goals: finding out the personality types of the other players, and successfully communicating your own personality type. The catch: the clues are answers to subjective This or That questions, which makes your job equal parts deductive reasoning and intuitive deduction.
MIN AGE: 13+
PLAYERS: 2-6
PLAY TIME: 15-30 Min
Easy-to-learn & Quick Games ​
All games come with how-to-play videos under 10 minutes & exclusive FAQ's! Games all take less than 1 hour to play.
Unique & Educational Games
Our games introduce new concepts and ideas in the form of fun! Learn about desserts from around the world in Cake Auf.
We pack tons of "game" into small packages. This means more money for you and more space on your bookshelf!
What people say about our games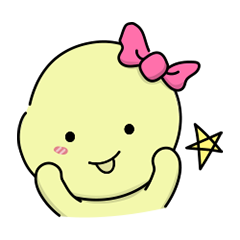 "As soon as I saw
[Cake Auf]
on KickStarter, I knew I had to back it. [...] Cake Auf's design is super cute and pleasing to the eye with its color palette! It's easy to pick up and play. I definitely recommend with play with family. The little ones love it!"
Samantha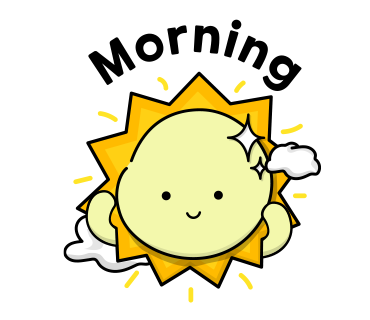 "
[Emotional Intelligence is]
a fun party game that puts you in another "personality" and you have to answer questions in a way that you really think about. Super fun and great party game in line with
Bring Your Own Book
and
Just One
."
Beau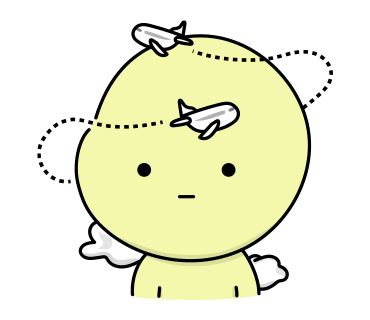 "As soon as you open up the small magnetic box to
Cake Auf!
you can tell how much love and detail has [been] put into this game."
Rich Plays Board Games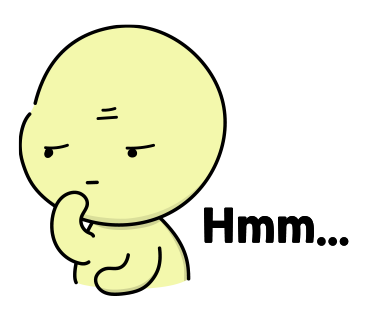 "Cake Auf is a beautifully designed game themed around desserts. It has a simple theme, [but] the game has cleverly designed action cards added into the mix that make the game strategic, unpredictable, and fun."
Eifion